Find the right family for you
Enjoy an experience
Enjoy an unforgettable and privileged experience with your host family. You will be considered as a big brother/sister and you will create strong bonds with them.
Learn to speak
Learn to speak one, or more, foreign languages fluently. In immersion, learning is easier and especially faster. But of course, you can also take additional lessons if you want.
Enhance your experience
Enhance your personal and professional experience. It will help you to make the difference in academic or professional interviews. It will be a real asset.
Travel and discover
Travel and discover a new country, a new culture. This is what motivates us and enriches us, travels open our minds and fill us with memories.
Live abroad at no cost
Live abroad at no cost while being paid. You will be provided with food, accommodation, laundry and weekly pocket money. Who wouldn't sign up?
Meet incredible people
You will meet people from all over the world. Among your family and friends, you will experience unforgettable moments that you might never have experienced.
If you are between 18 and 30 years old, become an au pair and live an amazing experience that will allow you to travel safely and above all at a lower cost. Indeed, being an au pair offers you the possibility to live in a local host family where you will be fed and housed. 
Your job will be to look after the children, to pick them up from school, to help them with their homework, to cook for them, to play etc... Punctuality and respect will be the key words and you will, of course, have to respect the education and choices of your family. You will have an important place in the life and development of the children, you will be their big brother/sister, their friend, their confidant, you will have to be attentive and available.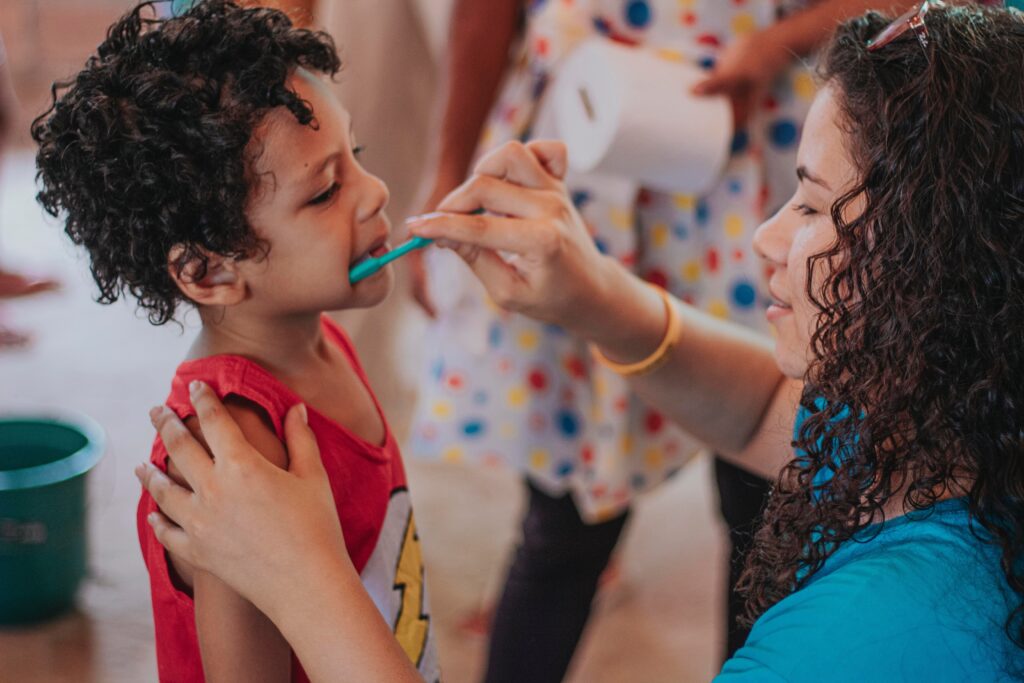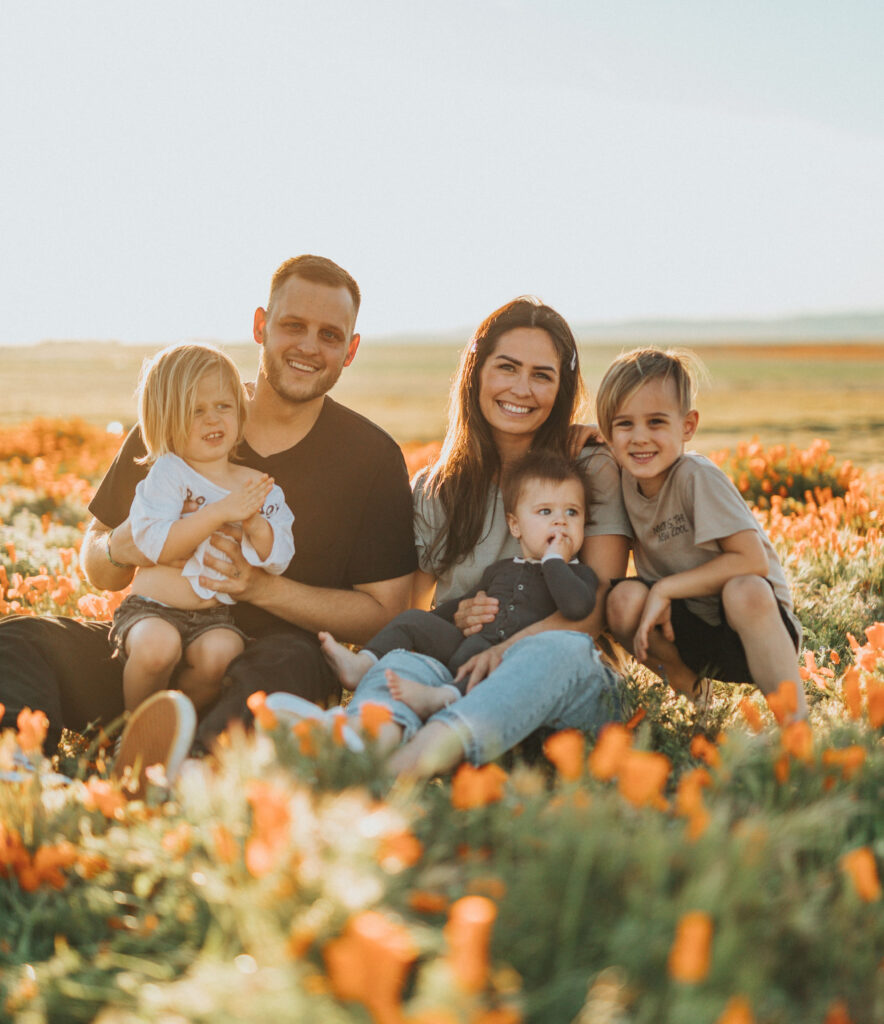 In return for this help, your family must provide you with free accommodation, a minimum of a private room and you will receive pocket money for your little pleasures or to boost your savings! On average an au pair works between 25 and 35 hours per week depending on the host country. You will have at least 2 days off per week (weekends) and one week of paid holiday every 4 months. You will get between 80€ and 100€ pocket money per week and for any extra hours or weekends you will be paid 6€ per hour
The au pairing is between a professional contract and a family life, so everyone will have to respect their commitments and the rules, but everyday life is made of little arrangements and compromises. We have to say that this applies to both parties, never one more than the other, it is a balance to be found, but as long as there is RESPECT, this balance will fall into place by itself.
During your stay you will develop skills that will benefit you personally and professionally. Of course you will improve your language skills at an impressive rate because you will be in immersion all the time, which will make learning easier and more interesting.
You will also meet a lot of people, especially other Au Pairs. Indeed, we have set up meetings to put you in contact: it will allow you to quickly make friends who are going through the same experience as you, with whom you can talk about it and spend time outside of your working hours.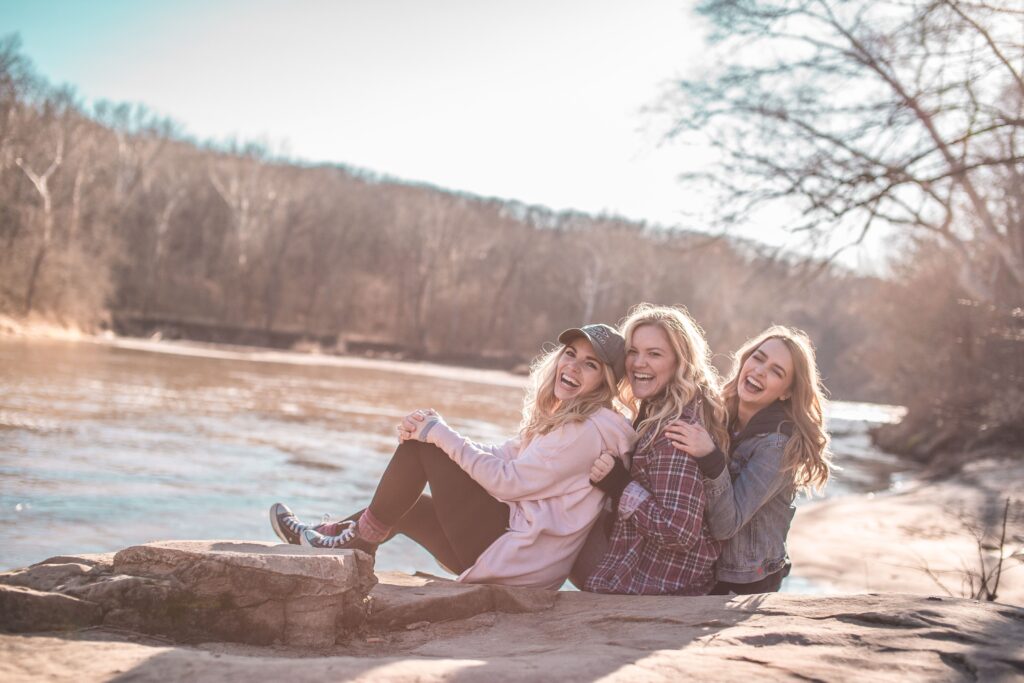 Requirements for placements
You are between 18 and 30 years old
You have experience with children (babysitting, camps, etc.)
You are responsible, motivated and love children
You have basic skills in the language of the chosen country
You have a clean police record
Having a driving licence is a plus
For the moment, the countries proposed are limited but we are doing our best to offer you other destinations soon.
Spain*
England (suspended due to BREXIT, waiting for an Au Pair visa)*
Ireland
France - only for foreign au pairs (Our families are mostly in the South West)
*Going to Spain to learn English is also possible, as in some areas many English speaking families have settled. This is a good compromise as England is temporarily not available.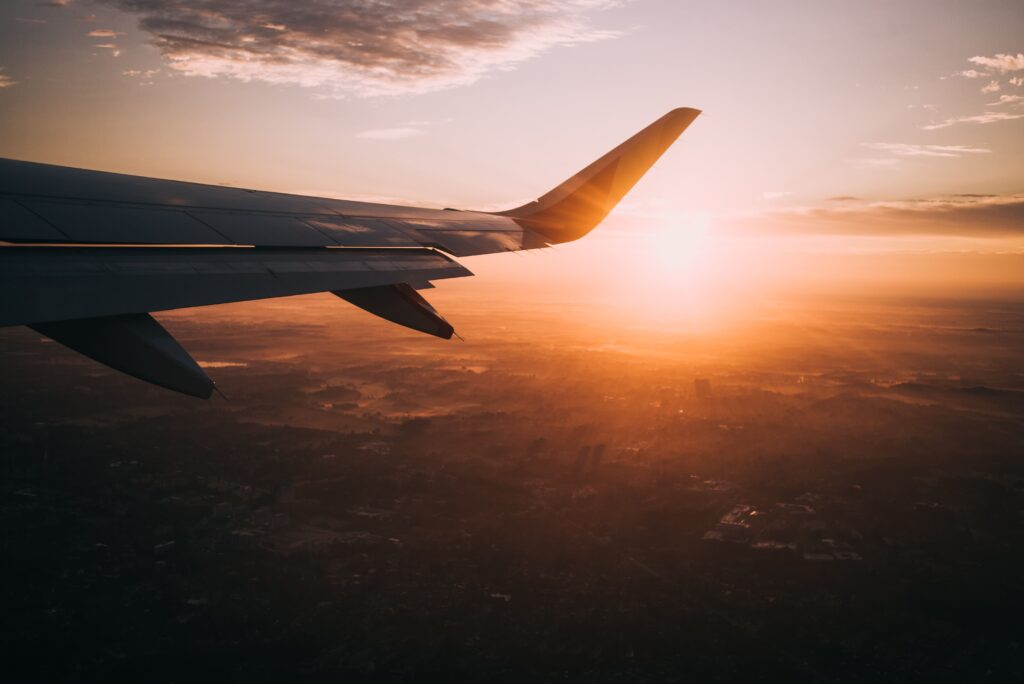 We have the right answers
What are the requirements to become an au pair?
To become an au pair, you have to be aware that it is a daily commitment. Indeed, children need attention, understanding, affection but also discipline and firmness. You will experience moments of laughter and games with them, but you will also have to deal with tears, injuries and tantrums. You need to be aware of this before committing yourself and be able to handle it all.
Can I take language lessons and how do I find it ?
You must be given time off work so that you can take the lessons you want. We and/or your family will tell you where you can go to take lessons.
We organise meetings between au pairs at the beginning of your stay and we will also put you in touch with those who arrive during the year. You will probably also meet people through the children and family.
When looking for families, can we refuse as many as we want?
There are no rules, you have to choose a family you feel comfortable with, you will live with them for several months, you should not choose a family out of spite. On the other hand, the perfect family does not exist, you should not be too demanding, the differences will enrich you.
Can boys also become au pairs?
Yes, it is possible, but the families that accept them are rarer, it will probably take more time to find a family, but it is completely possible.
We advise you to first discuss the problem openly with your family, if this is not conclusive we can also try to resolve the conflict. If the situation cannot be resolved, we will try to find you another family (or help you if you wish to return) and another au pair for your family, so you and your family will have to give us 15 days' notice to find one.
You are looking for a Host Family ?